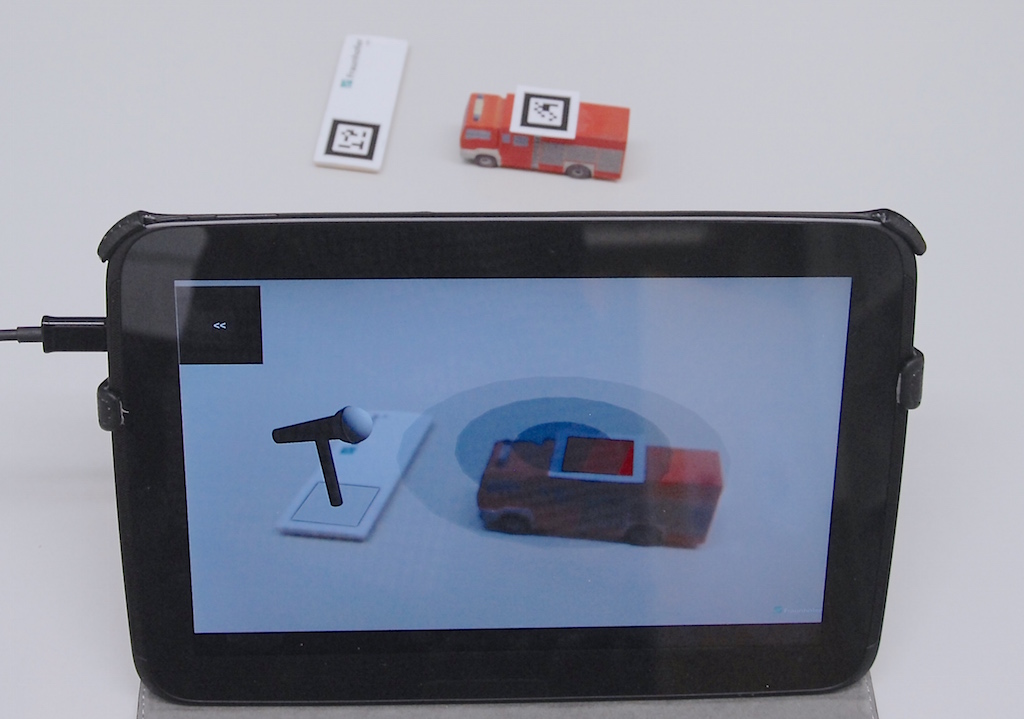 The Doppler Effect exhibit visualizes sound waves around a sound source represented by a miniaturized fire truck. You can freely move the truck to see and hear what happens.
Android App installed? Printout at hand? Then:
Otherwise follow our 3-Step Guideline below…
---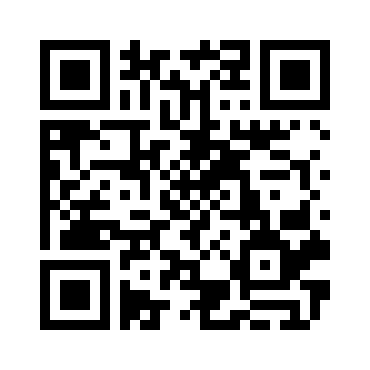 (QR-Code of this page)
---
Step 1: Download
Download the ARL Android application and install it:
Hint: For installation you need to make sure that your phone allows non-market applications to be executed. If you want to change this go to your Android Settings => Applications => Unknown sources and allow non-market applications.
Step 2: Print and Cut
Print your set of markers and cut them along the grey-dotted lines following the instructions provided on the printout.
Step 3: Start
Start the application and select the "Science Center To Go" Packgage. Then you can select one of the scenarios.
If you have already installed the app and you are viewing this page with your Android device, you can directly jump into the experiment: