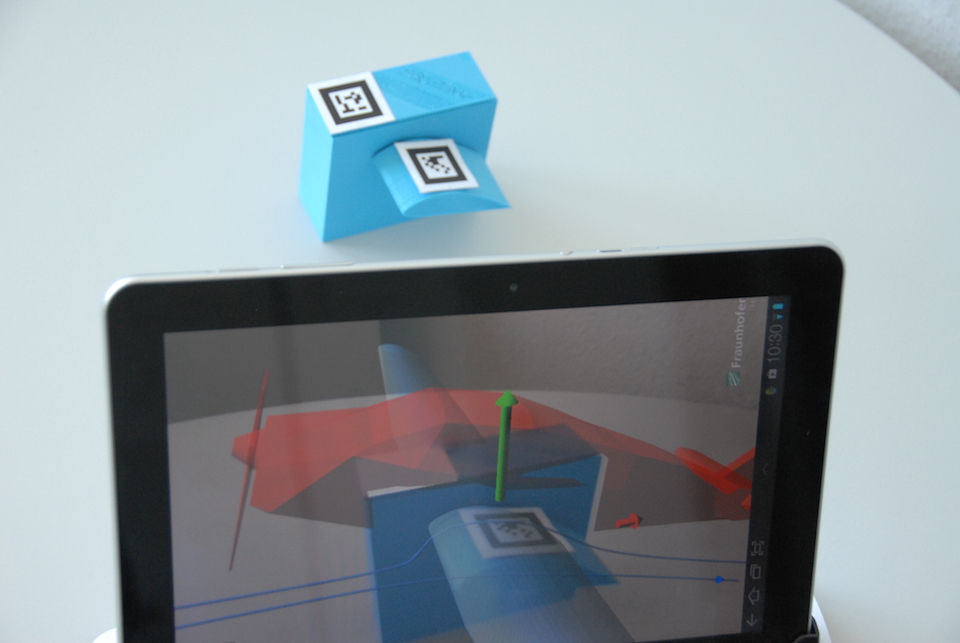 The Bernoulli Effect exhibit visualizes the invisible airstreams around a miniaturized wing. In addition the resulting forces are shown while the learner can freely change the angle of attack.
Android App already installed? Then:
Otherwise follow our 3-Step Guideline below…
---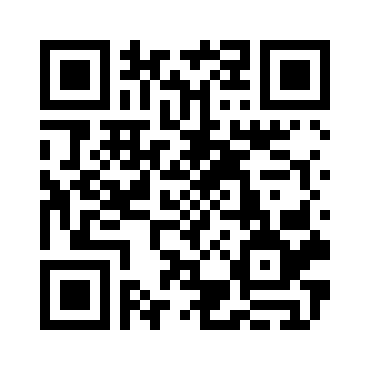 (QR-Code of this page)
---
Step 1: Download
Download the ARL Android application and install it:
Hint: For installation you need to make sure that your phone allows non-market applications to be executed. If you want to change this go to your Android Settings => Applications => Unknown sources and allow non-market applications.
Step 2: Tangible Objects
Get your tangible objects with markers in place. The 3D printed objects are the perfect match for the animations visualized with the app. Please contact us to receive a set of objects for your session.
If you need to replace the markers of your mini wing or box, please use the markers provided at Bernoulli Marker Replacement (PDF).
Step 3: Start
Start the application and select the "Science Center To Go" Packgage. Then you can select one of the scenarios.
If you have already installed the app and you are viewing this page with your Android device, you can directly jump into the experiment: